News
May 2018
New Website Launched!
Hello! Twin Marquis is proud to announce the launch of our brand new website! We hope you enjoy your visit. The Twin Marquis team prides ourselves in providing the best experience possible for our customers, so please stay tuned as we continue to launch new features that can help you experience the world of noodle […]
November 2017
International Quality Award 2017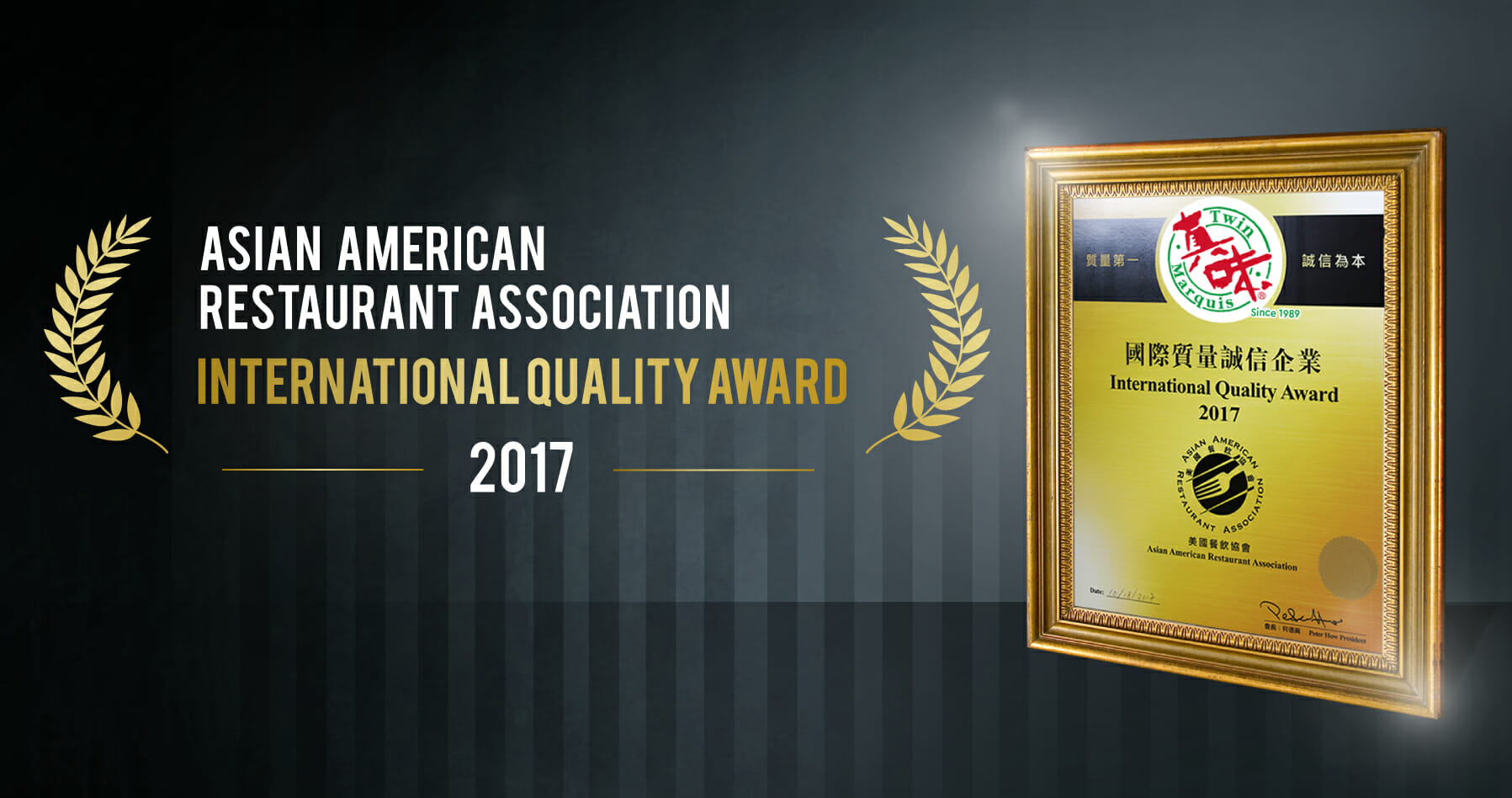 On October 18, Twin Marquis was honored with the International Quality Award 2017 from American Asian Restaurant Association. This award affirms the quality of Twin Marquis' products by both industry professionals and our valued customers. With growing demand in retail and food service, CJ TMI will begin operation at a new state-of-the-art facility in New […]
Need Custom Noodles? Private Labels? Ask us.