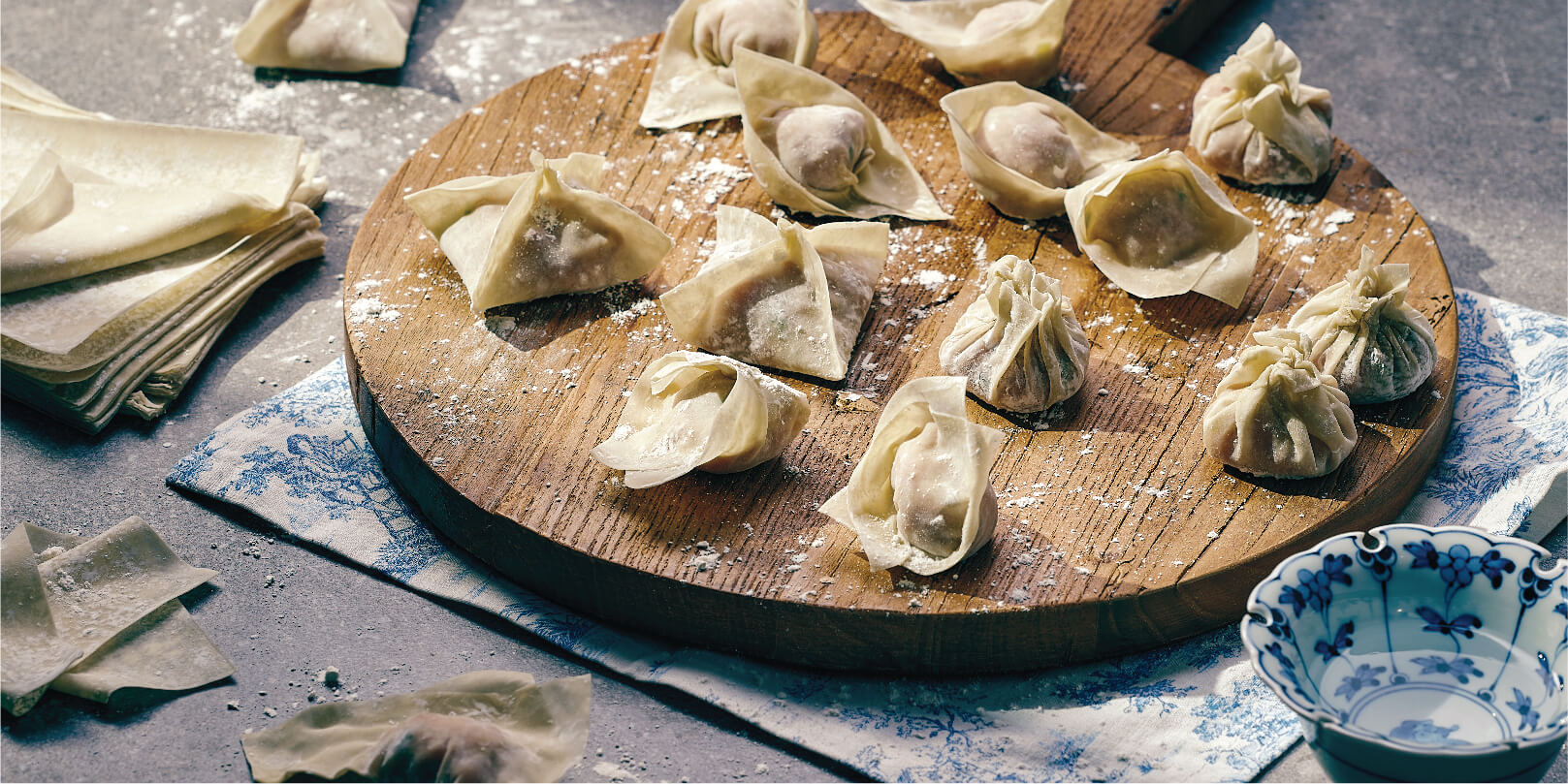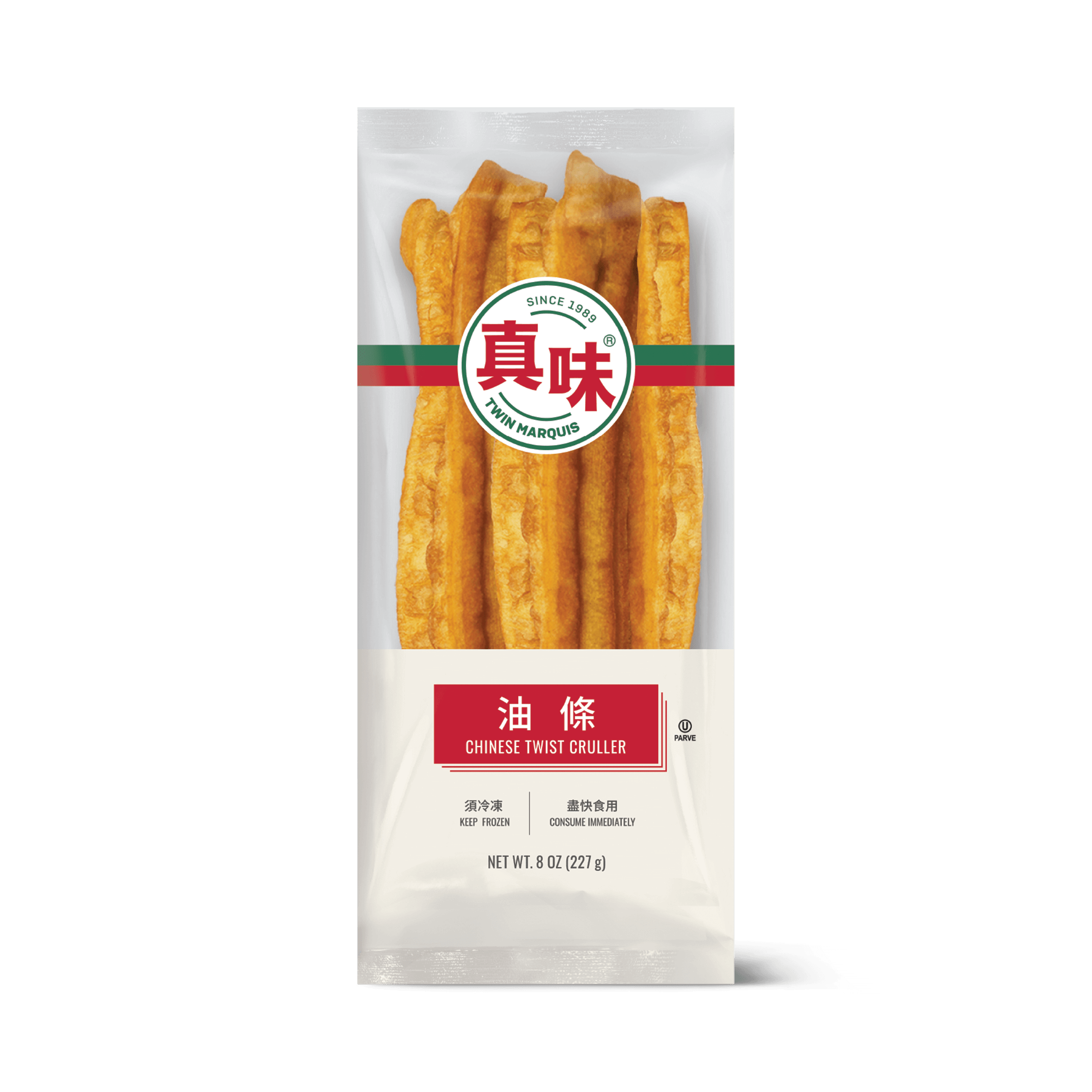 Twist Cruller
A traditional Chinese Pastry for breakfast, also known as YouTiao.
It is often paired with porridge, soy milk, scallion pancake, steamed sticky rice and more.
These TM twist cruller are ready-to-eat frozen crullers that has a soft, chewy texture once heated up.
---
Contains Wheat

Heat-Treated
Vegetarian
---
Need Custom Noodles? Private Labels? Ask us.