News
May 2019
WATCH NOW: Yum Chat – Stories from NYC's Rising Asian American Chefs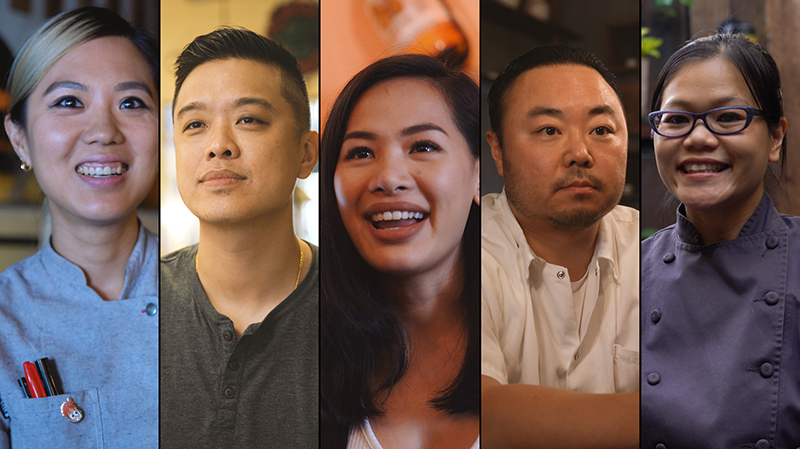 In this original documentary series, some of New York City's best Asian American chefs showcase their favorite noodle and dumpling recipes using Twin Marquis products. Esther Choi of Mokbar, Wilson Tang of Nom Wah, Bao Bao of Baoburg, Hooni Kim of Hanjan and Lien Lin of Bricolage share kitchen secrets and delicious meals. Check […]
January 2019
CONGRATULATIONS TO OUR SWEEPSTAKES WINNERS!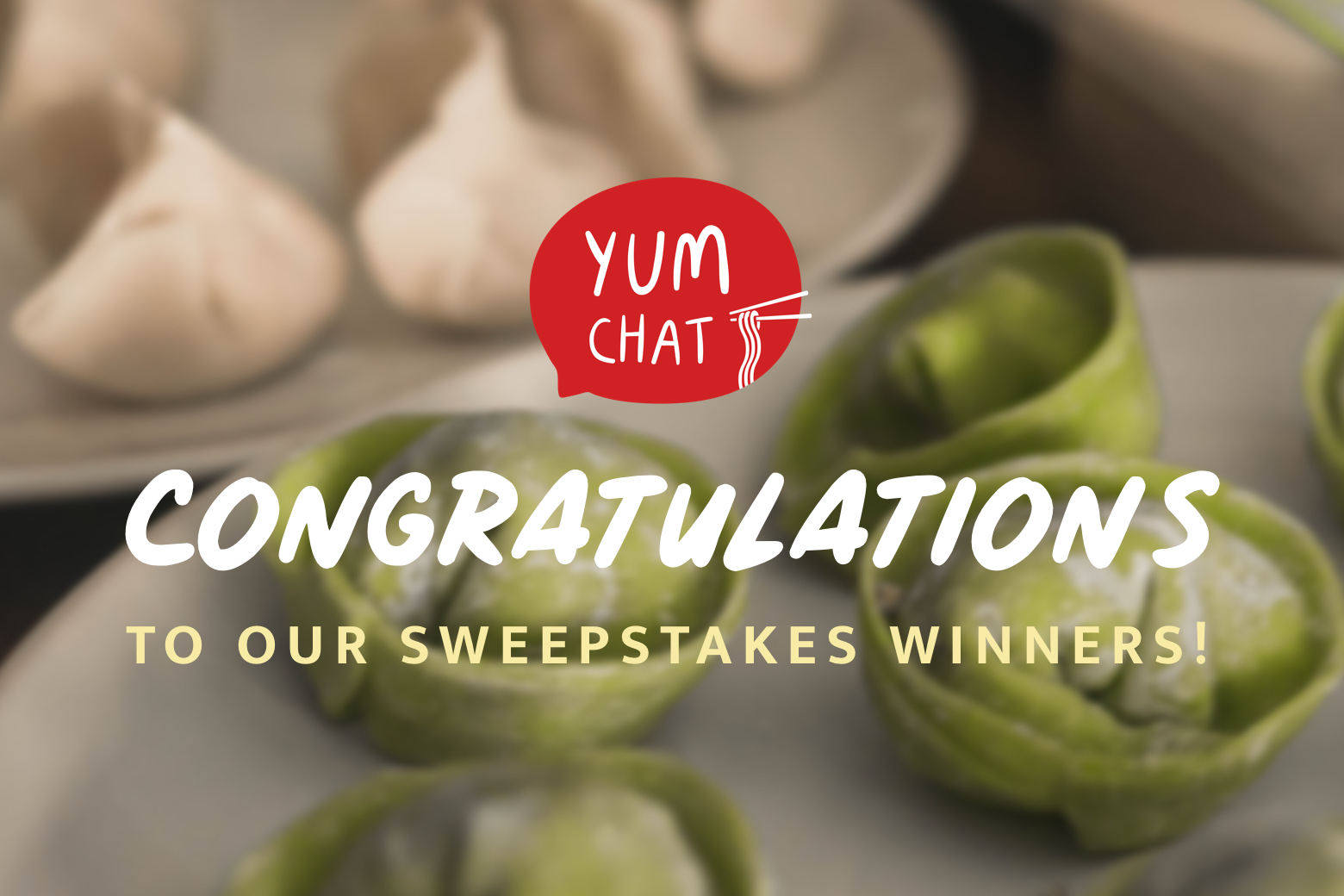 The Yum Chat Share Your Table Sweepstakes has ended. Big THANKS to all those who entered. We hope our winners enjoy their prizes, but the fun doesn't have to end here. It's never too late to host your own Shared Table. We'd love to see how you make your memories this year so follow us […]
Need Custom Noodles? Private Labels? Ask us.