News
May 2018
National Restaurant Association Show 2018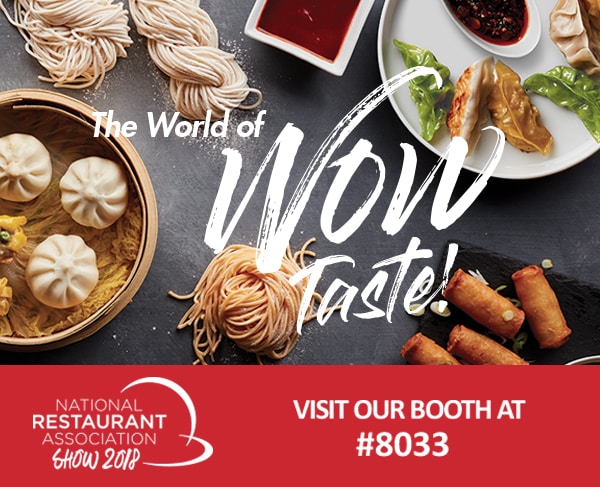 Twin Marquis will be attending this year's National Restaurant Association Show. Stop by booth #8033 to say hi, try delicious product samples and experience the world of noodles and dumplings! EVENT DETAILS: National Restaurant Association Show 2018 The International Food Service Marketplace May 19-22 McCormick Place. Chicago, IL https://show.restaurant.org/
May 2018
New Website Launched!
Hello! Twin Marquis is proud to announce the launch of our brand new website! We hope you enjoy your visit. The Twin Marquis team prides ourselves in providing the best experience possible for our customers, so please stay tuned as we continue to launch new features that can help you experience the world of noodle […]
Need Custom Noodles? Private Labels? Ask us.