WHAT IS YUM CHAT
Yum Chat is a 5 part documentary series streaming exclusively on Twin Marquis' Facebook and YouTube channels. 5 New York City Asian American chefs come together over one dish. They trade kitchen secrets, tell their stories, teach each other, and eat good food. They'll share recipes like restaurant-worthy pan fried dumplings and homemade noodle dishes for the kids. Share the tables of Esther Choi of mŏkbar, Wilson Tang of Nom Wah, Bao Bao of Baoburg, Hooni Kim of Hanjan, and Lien Lin of Bricolage as they explore Asian cooking Yum Chat style.
CHEFS
Asian Cuisine By The Pros
ESTHER CHOI
Chef/Owner of mŏkbar/Ms.Yoo
EP1. Progress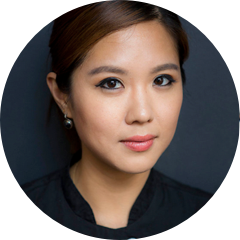 Food is the ambassador of culture; it expresses all the elements that define a country - its history, social customs, language, geography and arts.
WILSON TANG
Owner of Nom Wah Tea Parlor
EP2. Family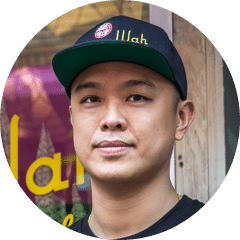 I feel like we're in an age where communication is lacking. We forget that people come together at a dining room table with food, and you talk, and you converse, and you eat.
BAO BAO
Chef/Owner of Baoburg
EP3. Traditions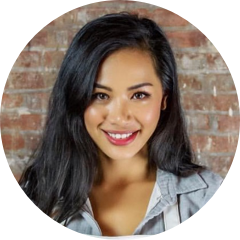 I always knew. When I was growing up I liked to play cooking. I would pick leaves and fruit from trees and pretend that I was a chef. And I was happy. And the next thing I know I am a real chef and I like to see people happy eating my food.
HOONI KIM
Chef/Owner of Hanjan/Danji
EP4. Quality
I wanted to show New Yorkers that Korean food isn't always cheap and that we are about quality and ingredient, values and philosophy.
LIEN LIN
Chef/Owner of Bricolage
EP5. Time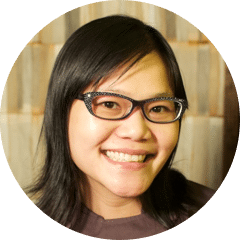 All my memories, all my fondest memories, are surrounded by food and family. That's where I'm most happy.
EPISODES
Asian cooking done right by NYC's rising Asian American chef
Need Custom Noodles? Private Labels? Ask us.