EPISODE 1: PROGRESS - ESTHER CHOI

EPISODE 1: PROGRESS - ESTHER CHOI
IN THIS EPISODE
ESTHER CHOI
Chef/Owner of mŏkbar/Ms.Yoo
Esther started working in kitchens when she was 14 but her formal training started at NYC's Institute of Culinary Education (ICE). From there, she worked at NYC's La Esquina and Food Network. She opened mŏkbar Chelsea Market in 2014 and has been a rising star ever since; expanding mŏkbar into a Brooklyn location and opening Ms. Yoo, a New Korean-American supper club.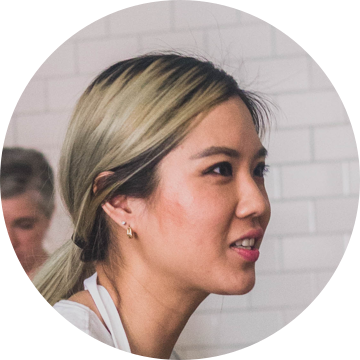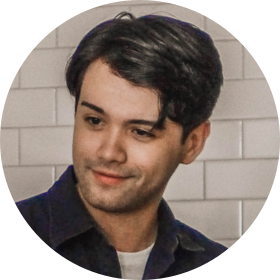 GIULLIAN YAO GIOIELLO
Actor/Musician
Giullian has been entertaining for years as an actor and musician. You can catch him on Netflix's Emmy nominated Julie's Greenroom, Scream: The TV Series, and the yet-to-be-released Season 2 of Iron Fist. He's also a big foodie. As a vegetarian, Esther's vegan dumplings were the perfect match-up.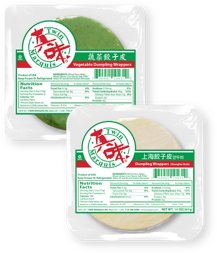 MORE FROM YUM CHAT

What is Yum Chat
Yum Chat is a 5 part documentary series streaming exclusively on Twin Marquis' Facebook and YouTube channels. 5 New York City Asian American chefs come together over one dish. They trade kitchen secrets, tell their stories, teach each other, and eat good food. They'll share recipes like restaurant-worthy pan fried dumplings and homemade noodle dishes for the kids. Share the tables of Esther Choi of mŏkbar, Wilson Tang of Nom Wah, Bao Bao of Baoburg, Hooni Kim of Hanjan, and Lien Lin of Bricolage as they explore Asian cooking Yum Chat style.
Need Custom Noodles? Private Labels? Ask us.