EPISODE 3: TRADITIONS - BAO BAO

EPISODE 3: TRADITIONS - BAO BAO

EPISODE 3: TRADITIONS

During this episode heralding and questioning Traditions, shumai takes a modern twist as Chef Bao Bao folds chicken and shrimp K̄hnm cīb (ขนมจีบ) with the Yum Chat team. With special guest, Tian Zhu, the chefs will open up about what traditions they keep in the kitchen, and what they've let go.
IN THIS EPISODE
BAO BAO
Chef/Owner of Baoburg
Suchanan Aksornnan, also known as Chef BaoBao, was raised in Chiang Rai, the northernmost province in Thailand. When she was 15, BaoBao and her mother moved to New York. She was then formally trained at the International Culinary Center and L'ecole in NYC. Chef BaoBao continued her career at upscale restaurants and working as a personal chef for many celebrities and royalty. In 2013, Chef BaoBao opened her fusion restaurant, Baoburg.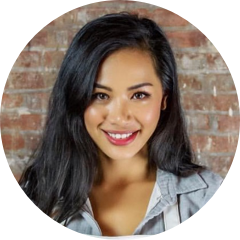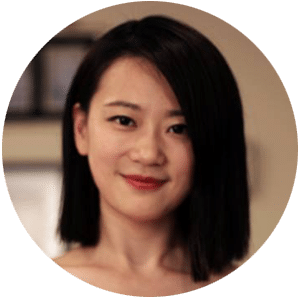 Tian Zhu
Food Show Host
Food has always been special to Tian Zhu. She believes that food provides an undeniable and lasting connection to one's life. A good dish is a culmination of experiences. Its ingredients are origin, life experience, perspective, memories, and emotions. People can express themselves and speak to others through food.Tian continues to learn about herself and others through creating and tasting food. As a proud Chinese and Wuhanese, Tian feels lucky to be working and promoting Asian food culture.
MORE FROM YUM CHAT

What is Yum Chat
Yum Chat is a 5 part documentary series streaming exclusively on Twin Marquis' Facebook and YouTube channels. 5 New York City Asian American chefs come together over one dish. They trade kitchen secrets, tell their stories, teach each other, and eat good food. They'll share recipes like restaurant-worthy pan fried dumplings and homemade noodle dishes for the kids. Share the tables of Esther Choi of mŏkbar, Wilson Tang of Nom Wah, Bao Bao of Baoburg, Hooni Kim of Hanjan, and Lien Lin of Bricolage as they explore Asian cooking Yum Chat style.
Need Custom Noodles? Private Labels? Ask us.